We're making our way back to Europe and heading straight to Amsterdam. A city beloved all over the world for embracing its sexuality and promoting it through the popular tourist district known as the Red Light District. Come to this gem of a city and live a little sinfully and experience something new. 
 As a haven for promiscuity in all forms, the city is also a beacon for LGBTQ+ rights and a leader in liberal policies that promote equality. Some fun facts before we delve into the dirty details is that homosexuality was actually decriminalized in 1811 and the Netherlands was the first country in the world to legalize same-sex marriage. The city has recently fallen under the gaydar in terms of travel destinations in Europe but due to its innovative policies it deserves to be at the top for any LGBTQ+ identifying individual and their friends. YAAAAAAS EQUALITY!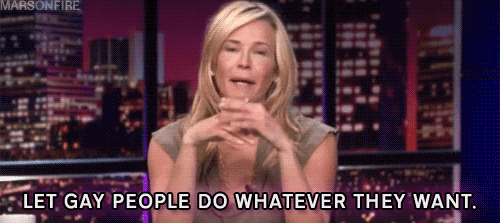 NOW onto the fun and dirty details…………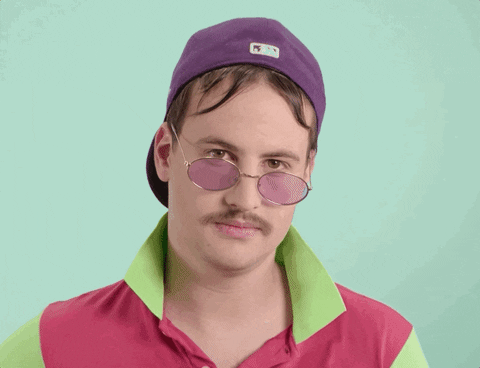 Amsterdam has a lot to offer in all shapes, sizes and sexualities. There are numerous bars, dance clubs and the city's specialty, cruising clubs, that it would be impossible to experience it all in one weekend so a trip from 4-5 days in itself is highly recommended. To begin your gay adventure there are five districts known as being gay territory. The oldest is Amstel located near the ever famous Red Light District. Next on the list is Zeedijk where Cafe't Mandje can be located. This bar is of importance due to the rumour of being the first gay bar in the world - definitely a must for the historian enthusiasts. Cruise on over - literally - to Warmoesstraat for all your cruising fantasies. Even if cruising has never really been your thing, Amsterdam is definitely the place for a one-time experience. Next is Reguliersdwarsstraat. A gay dense area with a lively atmosphere. Last but not least is Kerkstraat, a quieter area with more experimental bars that promote dancing and cruising.
The bars offer some stiff competition (in every way) compared to other bars in North America. With options such as regular bars, otherwise known as cafes by the Dutch, dance clubs and cruising clubs, there's entertainment for all! Two popular bars for drinks are SoHo and Fame where you can start to pre-drink and warm up for the night's antics.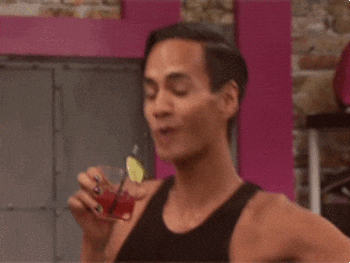 Once you've gotten your drink on, head on over to nightclubs such as Club NYX, Rapido, FunHouse, Blue @ Club Church, Club YOLO, and F*cking Pop Queers.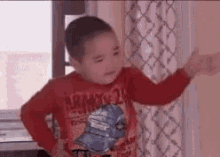 Ok so now you've lived your best life by dancing the night away and are looking to continue the party. Look no further than these cruising bars. Options include Club Church, Drake's Cruising, The Cuckoo's Nest, The WEB, Dirty Dicks, and of course Eagle Amsterdam. There may even be an underwear/jock strap party where you can show off your new Jock Depot attire. 
Besides being a gay haven, Amsterdam impresses in the daytime with historic monuments, quaint bookstores and coffee shops as well as some of the best boutique shopping in all of Northern Europe. Overall, it's easy to get lost in the romanticism of the day and erotica of the night in this encapsulating city. 
---