Copenhagen has been foraging the progress of the LGBTQ+ community for years. Form 1948 when LGBT Denmark was founded by Axel Axgil to 1989 when Denmark was the first country in the world to recognize registered partnerships for same-sex couples. 2017 also marked the year that Denmark was the first country to officially recognize that being transgender is not a result of mental illness. Copenhagen also is home to Centralhjørnet, the world's oldest existing gay bar. For these reasons, Copenhagen is definitely not a city to miss on your travel bucket list.  
Besides, if this doesn't impress you, Copenhagen is home to The Little Mermaid Statue and nothing says gay like a statue of a mermaid. Plus there's also Prince Eric………the hottest seaman on the open waters.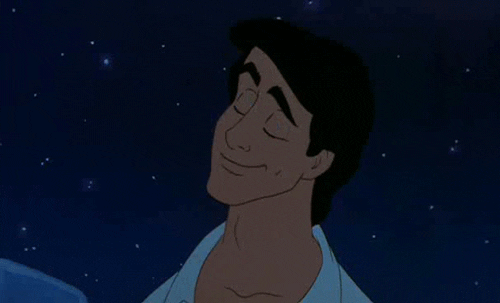 The gay scene in Copenhagen is primarily located in the heart of the city but the pride spirit runs throughout the entire city. It was also voted one the the safest places to travel in the world. With such a rainbow loving society you'll be sure to find something to do whether that entails a bar, dance club or sauna. The following are Jock Depot's top recommendations.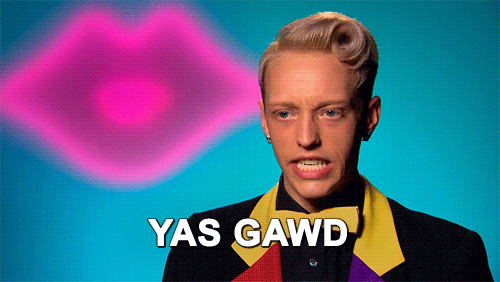 Most of the gay bars in the city are within walking distance of each other, near the City Hall Square. The first to look into is Oscar. This is one of the most popular hangout spots within the city and provides a great atmosphere with it's modern design. For the bears of the world, Kiss Kiss is a two floor bar that will meet all your furry expectations. For those men out there with some prison boy fantasies…….check out Jailhouse CPH. A Jail-themed gay bar and restaurant with prison guards for bartenders! The bar that tops them all….literally, is Centralhjørne. Celebrate the importance of gay history by taking a visit here.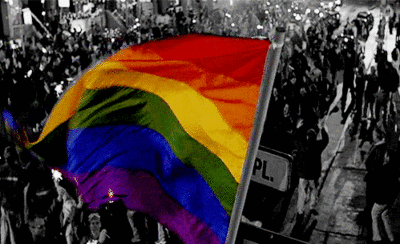 Now on to those dance clubs. Throwback @ Jolene provides a quirky Copenhagen dance party with free entry. There's also G-A-Y Copenhagen, much like it's sister bar in London, England. Never Mind is one of the most popular due to it's late hours and choice of popular music and lastly there's Cosy Bar with the best time to go being after 1am.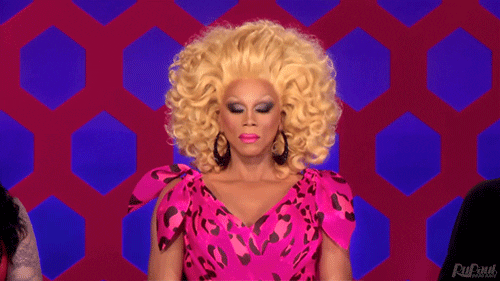 Copenhagen even serves the cruisers of the world with places such as Scandinavian Leather Men (SLM) which provides one of Europe's biggest gay SM & fetish clubs with two bars, a large play area, wet room and dark room. Many themed events occur here such as army, sportswear, denim and construction and Jock Depot has all you need to be prepared. Two other options are Body Bio and Bearserk. 
Surprisingly Copenhagen only has one gay sauna known as Amigo Sauna. It has three floors though, so lot's of playroom!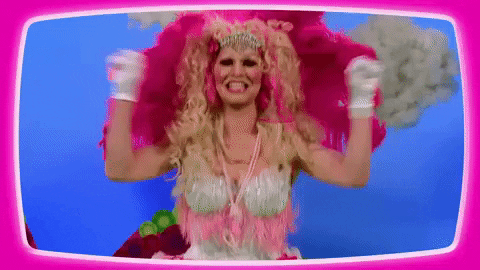 With so much to do at night make sure you balance out your day schedule as well with time to take in all the historic sites. Nyhavn is the picturesque area to go to but the number one thing to do with one of your days is to make a trip to Tivoli Gardens. Without a doubt it will be one of the best places to see. Tivoli Gardens is one of the oldest amusement parks in the world and is where Walt Disney himself got his inspiration for Disneyland. If that doesn't scream a good gay time, not much else does. The amusement park makes a great date spot as well. Take time to walk around the park to admire the quirky darkness of the architecture and treat yourself to some rides. At the end of the day you'll be riding many things while in Copenhagen…….so enjoy it!
---