Gorgeous sun, gorgeous people, gorgeous bodies……….welcome to Rio de Janeiro. As one of the top tourist destination for gay men, it is a definite paradise in South America. The city is host to major events such as New Years and Carnival and in particular interest, Gay Pride. Not only does the city party like no other it is also home to stunning naturalistic views………in all forms!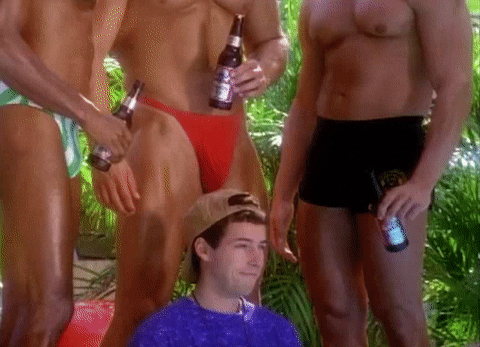 When most people think of Rio, the first thing that comes to mind is the beach. The most famous gay beach is known as Ipanema at Farme de Amoedo. Here, all your gay beach fantasies come to life! With a mix of locals in tiny speedos and cocktails galore, who could ask for anything more? Enjoy the water, sand and panoramic views of boys in next to nothing. YAAASSSS!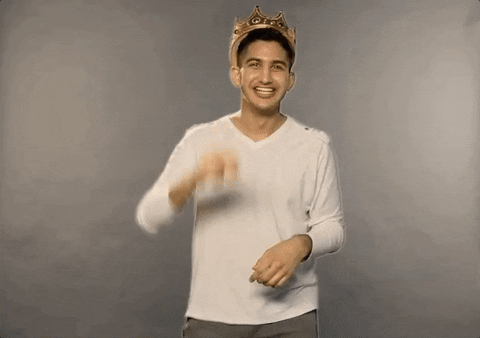 Along the beach you will be able to find restaurants, cafes, boutiques, and other specialty stores. This area is easy to spot due to the decretive rainbow flags attracting all the gays from miles away. The other infamous area to check out is Copacabana. This is another wealthier area in the city with a popular beach known as Praia de Bolsa and the a-MEN-ities to go with it. With all this beach time you're going to need multiple bathing suits and Jock Depot has a special selection just for you to bring along. Feel confident in these little numbers while surveying the talent at the beach. 
 After spending a relaxing day on the beach and watching the sun set behind the iconic mountains, it's time to experience all the night has to offer, whatever your tastes may be. The party starts late in Rio, very late. Most of the popular gay bars in the area can be found within Ipanema and Copacabana. The most popular dance club of all is The Week Rio. Break out your short shorts and strip off those tank tops to enjoy a night that is sure to be fun and pleasurable.  With two different stages, countless bars, an outdoor terrace and a swimming pool, this will not be a disappointment. The gogo boys help too……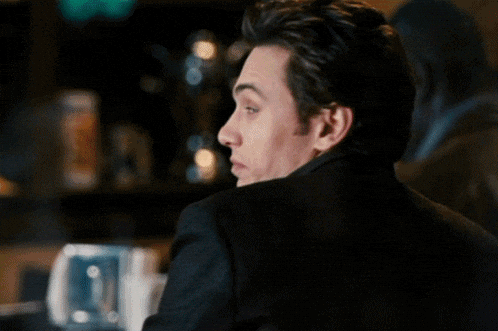 If you're more into dancing and a show, check out Boate 1140. This club is situated just outside Central Rio de Janeiro and will be sure to stun visitors with its drag shows and parties while mixing in dancing styles including exotic samba. Galeria Cafe and Fosfobox are also staples in the heart of Ipanema. Of course if you feel like getting steamy and intimate check out Rio G SPA Men's Club or Club 117 for some late night fun.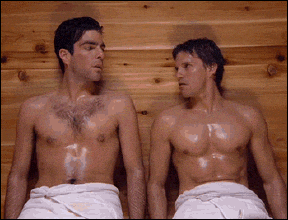 Some attractions worth getting through the hangover include a Sugar Loaf Mountain guided tour, Tijuca Rain Forest Jeep Tour, The Morro do Leme and the botanical gardens. Make sure to pay a visit to one of the seven wonders of the world, the Christ the Redeemer statue, on top of the Corcovado Mountain because lord knows you might need some cleansing after the events you've done on this trip. Happy travelling boys!
---