Made for You
With Love and Care
Jock Depot is all about inclusivity, acceptance, and love. No matter who you love, we're dedicated to offering only the best and to represent you with acceptance and inclusivity. 

Spread the Love.
Jock Depot's Mission
Proudly Canadian and LGBTQ Owned
Jock Depot is all about comfort, style, and feeling good about what you're wearing. You care about what's in your underwear...so do we. Feel good about what's keeping you feeling supported and sexy.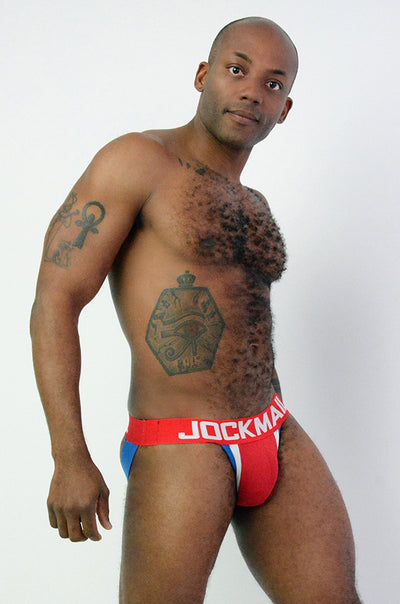 Styles for
Any Occasion
Jocks, Briefs, Boxer Briefs, Thongs, Swimwear.
Classy, Sassy, Sexy, Sporty...

We've got it all.
Shop Favourites
Shop All
Underwear so hot...
He'll have to take it off...